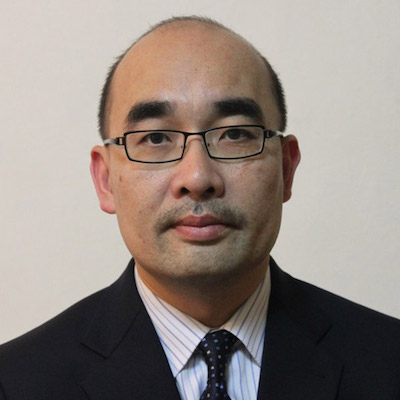 Group Head of Energy, Renewables & infrastructure
DBS Bank Ltd
Wee Seng is Group Head of the Bank's Energy, Renewables & Infrastructure Sector Coverage business under the Institutional Banking Group and was previously Group Head of Project Finance. From 2016 – 2020, he was based in Vietnam and in addition to the above roles, concurrently served as CEO of DBS Vietnam. Wee Seng set up the Project Finance business for the bank in 2010 and has since led the team to be an established and leading Project Finance bank in Asia-Pacific. DBS was awarded Project Finance Advisory House of the Year – Asia Pacific (2021 and 2019, The Asset Triple A), Project Finance House of the Year – Asia (2018, FinanceAsia) and was IJ Global's Asia-Pacific MLA of Year for 2020 and 2017. The Project Finance team for DBS sits in Singapore, Sydney, Beijing and Seoul.
Wee Seng currently also sits on the board of DBS Bank (China) Limited and oversee Sustainability for the Institutional Banking Group. He is also founding member of Clifford Capital, a specialist finance company set up to address gaps in the project and structured asset-backed finance markets. He has been deeply involved in project financing in Asia-Pacific, covering projects in Indonesia, Malaysia, Vietnam, Australia, Singapore, India, China and South Korea. Sector experience includes power/renewables (both merchant and IPP/Captive models), PPPs and oil and gas (including LNG).
Wee Seng graduated from the Nanyang Technological University (Singapore) with a Bachelor in Business Studies (2nd Upper Class Honours), majoring in Banking and Finance.