Announcing the 2021 IPBF
In October 2021, the Governments of the United States of America and the Republic of India will welcome senior government officials, industry executives and other participants to the fourth Indo-Pacific Business Forum. This premier public-private event will be hosted virtually on October 28-29, 2021.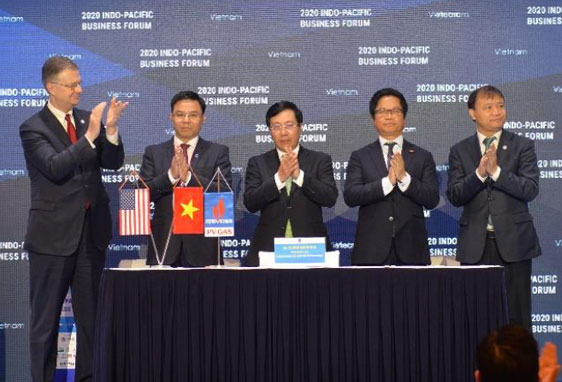 USTDA Welcome
The U.S. Trade and Development Agency helps companies create U.S. jobs through the export of U.S. goods and services for priority infrastructure projects in emerging economies. USTDA links U.S. businesses to export opportunities by funding project preparation and partnership building activities that develop sustainable infrastructure and foster economic growth in partner countries.
Highlights from the 2020 IPBF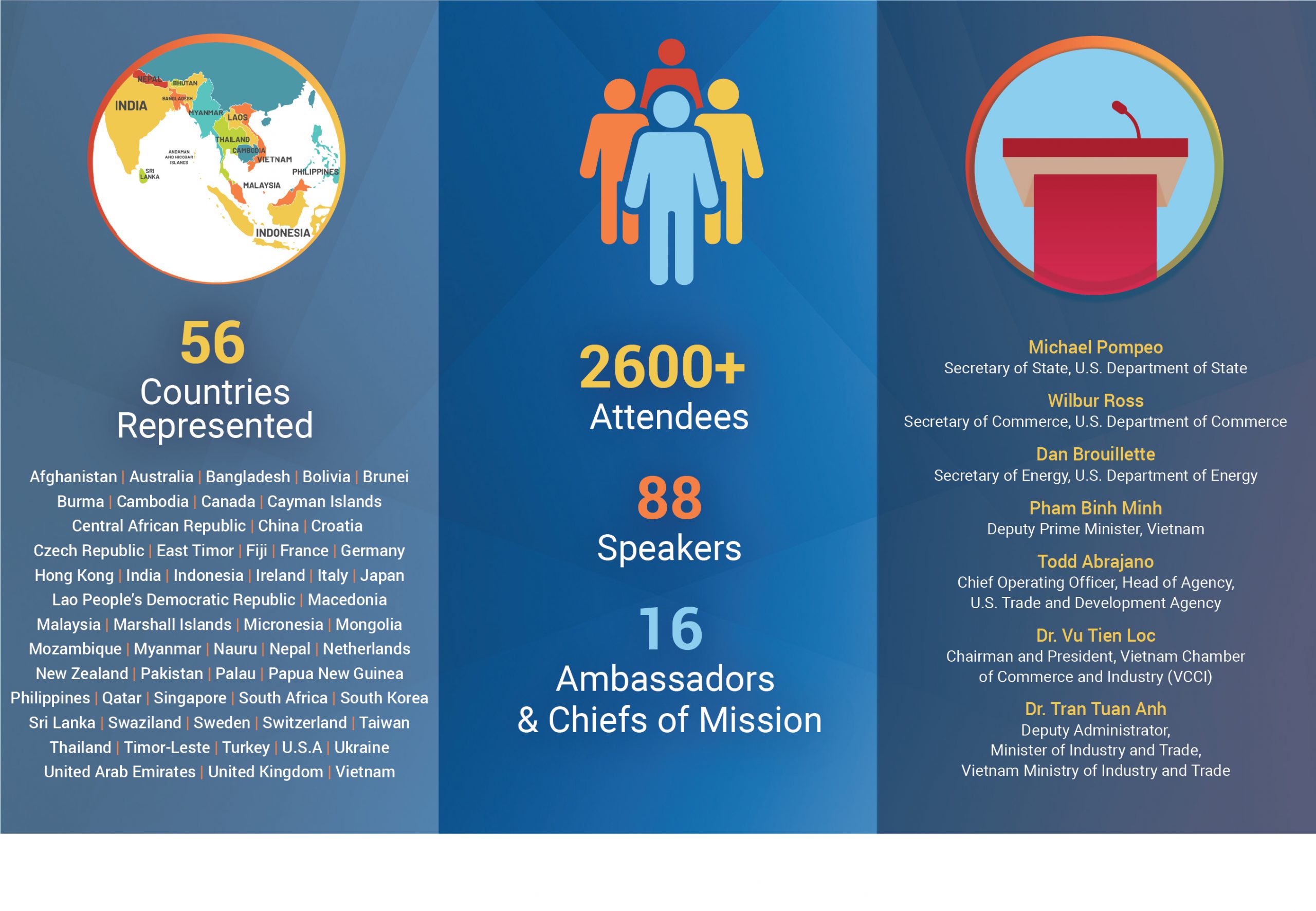 Highlights from the 2020 IPBF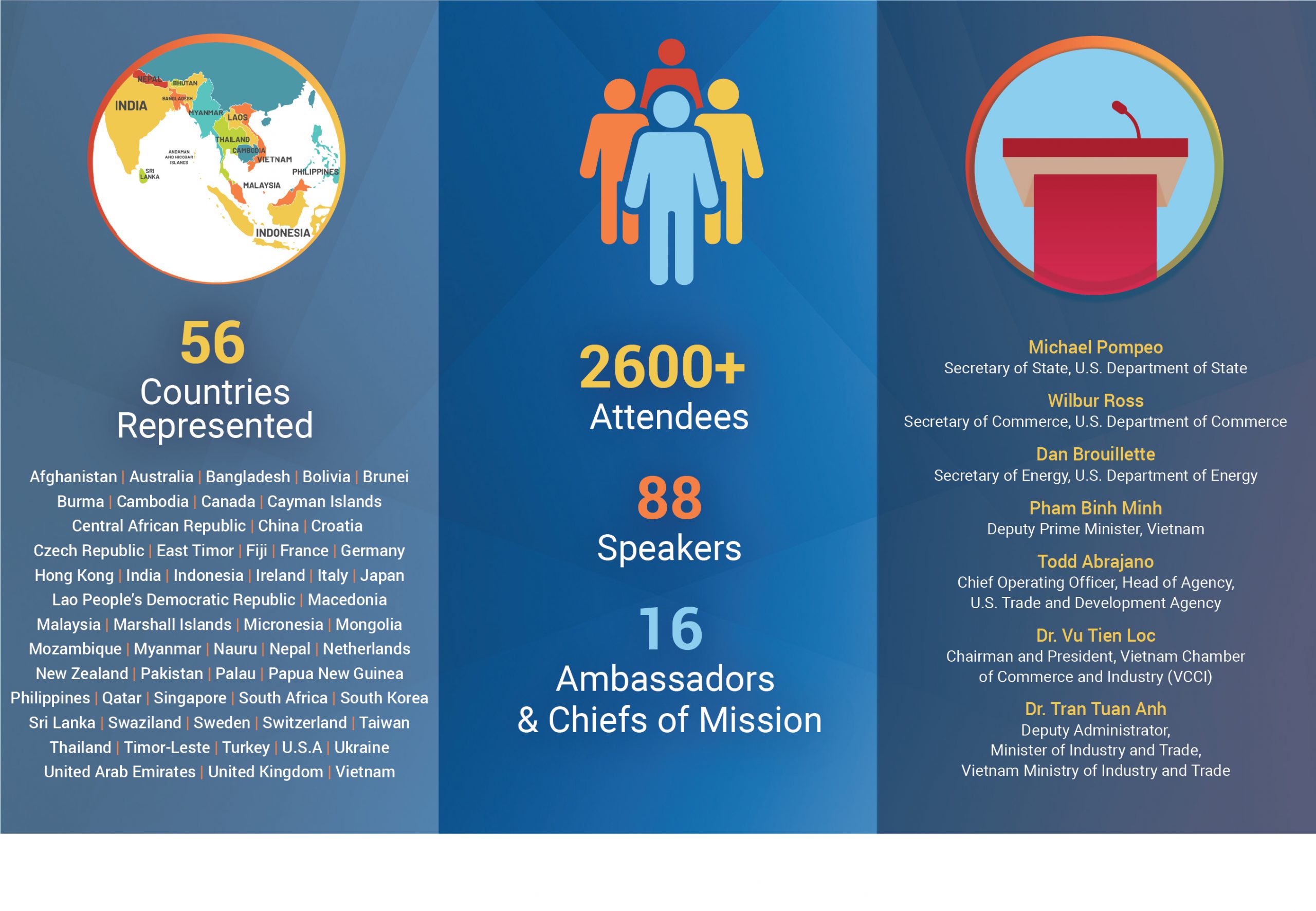 The guide was prepared to provide U.S. companies and exporters an overview of infrastructure projects across the information and communications, transportation, energy, and public health sectors in the Indo-Pacific region primarily over the next three years.
The USTDA Indo-Pacific Resource Guide can be found here.