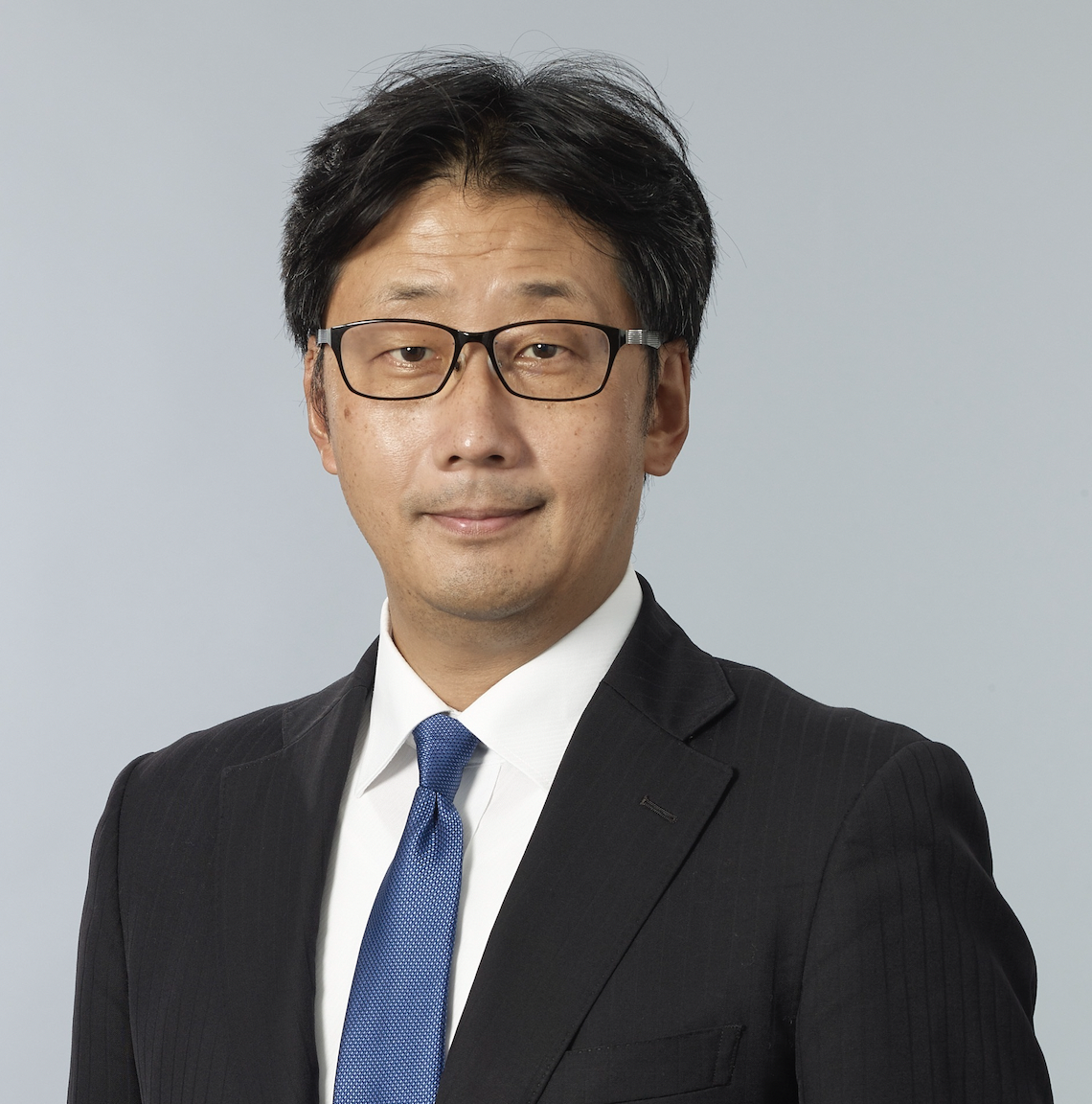 Deputy Director-General for International Economic Affairs
Ministry of Economy, Trade and Industry of Japan
Takanari Yamashita is the Deputy Director-General for International Economic Affairs at the Ministry of Economy, Trade and Industry of Japan (METI). In this role, he serves as the Chief Negotiator for the Indo-Pacific Economic Framework (IPEF).
Mr. Yamashita has previously served as the Chief Executive Director of JETRO San Francisco from November 2019 to July 2022. Mr. Yamashita has also served as the Chief Director of the Support Team for Residents Affected by Nuclear Incidents, Nuclear Emergency Response Headquarters, Cabinet Office between 2017 and 2019. Also, Mr. Yamashita has various experiences in the Manufacturing Industries Bureau of METI, and has served as Director of Vehicle, Iron and Steel, and Metal Divisions.
Mr. Yamashita majored in economics at the University of Tokyo and holds a master's degree in business administration from the University of Chicago.