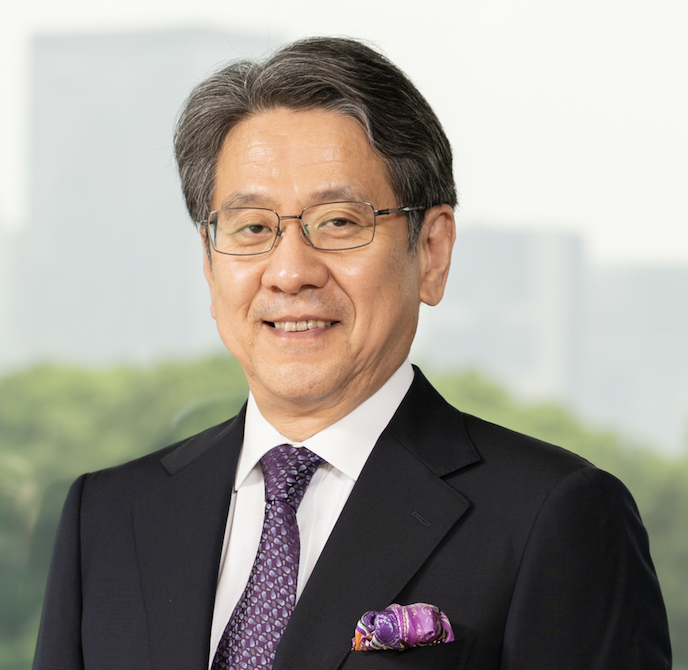 Special Advisor to the Cabinet of the Government of Japan
Chairman, Japan Bank for International Cooperation
Tadashi Maeda currently serves as Chairman of the Board for the Japan Bank for International Cooperation (JBIC). At JBIC, he has held various positions including Director-General of Energy & Natural Resources Finance Department ; Managing Executive Officer & Global Head of Infrastructure and Environment Finance Group ; Senior Managing Director ;CEO & Executive Managing Director and Governor.
From June 2010 to December 2012, Mr. Maeda served as Special Advisor to the Cabinet of the Government of Japan. He has also served as a member of the Steering Committee of Nuclear Damage Liability Facilitation Fund from October 2011 to October 2013.
Mr. Maeda became a member of the IISS Council from June 2014 to 2017. From September 2022, he is serving as Special Advisor to the Cabinet, the Government of Japan again.
Mr. Maeda graduated from the University of Tokyo Faculty of Law in 1980.