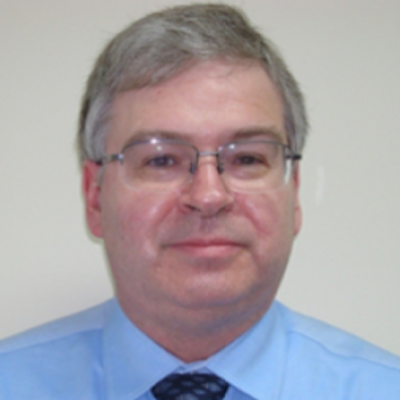 Principal Commercial Officer
Consulate General Ho Chi Minh City, Vietnam
Stephen Jacques is the Principal Commercial Officer (PCO) at the U.S. Consulate Ho Chi Minh City, starting his assignment in November 2020.
Prior to his current assignment to Vietnam, Stephen was the Deputy Senior Commercial Officer (DSCO) at U.S. Embassy Singapore from 2015-2019, Stephen also served as the Senior Commercial Officer (SCO) in Kuala Lumpur, Malaysia from 2011-2015 and the SCO in Tripoli, Libya from 2010-2011, until the mandatory evacuation of the U.S. Embassy from Libya. He also served as the Deputy Principal Commercial Officer at the U.S. Consulate General in Shanghai from 2007-2010; as a Commercial Officer at the U.S. Embassy in Tokyo from 2001-2006 and at the U.S. Department of Commerce's Export Assistance (USEAC) office in Houston, Texas from 1998-2000. Stephen has received the Department of Commerce Bronze Medal award. He was also one of the recipients of the Director General's Award for management during his assignment in Shanghai and a recipient of a second Director General's Award in 2018 as part of the U.S.-Japan Collaboration team to promote U.S. company participation in Japanese-funded infrastructure projects.
Prior to joining the Commercial Service in 1998, Stephen worked as a Senior International Trade Analyst from 1988-1998 covering unfair (antidumping) trade cases and trade negotiations in the Department of Commerce's Office of Import Administration in Washington, D.C.  He received a B.A. in Economics and French from the University of Arizona and an MBA in International Business Management from the Thunderbird School of Global Management.  Stephen's hometown is Phoenix, Arizona.