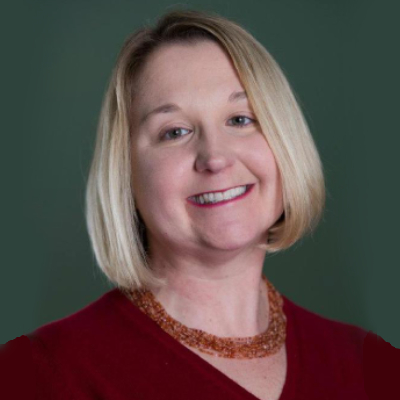 Assistant U.S. Trade Representative for Southeast Asia and the Pacific (Acting)
Office of the US Trade Representative
Sarah Ellerman currently serves as Acting Assistant U.S. Trade Representative for Southeast Asia and the Pacific. In this capacity, she serves as the U.S. Senior Official for the trade pillar of the Indo-Pacific Economic Framework for Prosperity, and develops and implements U.S. trade policy with respect to the countries of Southeast Asia and the Pacific and the Association of Southeast Asian Nations.
Sarah Ellerman has over twenty years of experience working to assist American workers and manufacturing and services companies to address trade issues. Previously, Ms. Ellerman served as Deputy Assistant USTR for Southeast Asia and the Pacific, covering the Indo-Pacific Economic Framework and trade issues with Vietnam and Singapore. Sarah joined USTR's Office of Services & Investment in 2014, where she served as Director for Services and Investment, leading negotiation and implementation of trade agreements relating to financial services, including the U.S. – Mexico – Canada Agreement, U.S. – Japan Digital Trade Agreement, the U.S. – China Economic and Trade Agreement, and the U.S.- EU Covered Agreement. Sarah also worked to resolve trade barriers for U.S. financial service suppliers in markets around the world, including Europe, Asia and the Americas.
Ms. Ellerman came to USTR from the U.S. Department of Commerce, where she held a variety of roles in the International Trade Administration working on trade remedy issues, including as Senior Advisor to the Assistant Secretary for Enforcement and Compliance. Ms. Ellerman was selected by the U.S. Department of Commerce to participate in the Brookings Institution Legis Congressional Fellowship program, where she worked on legislation related to trade and manufacturing matters for a U.S. Senator. Ms. Ellerman also served as First Secretary in the Commercial Section of the U.S. Embassy in Beijing, China. Sarah is an alumna of Hollins College.