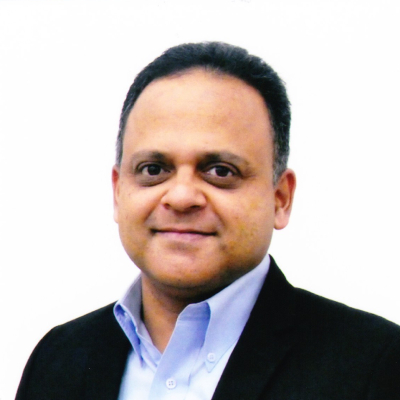 Chief Technology Officer
STL Access Solutions
Rajesh is CTO of Access Solutions at STL and drives disruptive wireless and wireline technologies for last-mile connectivity.
In this role, he is responsible for driving new business growth through development of advanced Access Products leveraging open innovation and customer-centric R&D. He brings over 25 years of experience in Telecommunication industry.
Rajesh has completed his Master of Sciences from Villanova University, Pennsylvania and an MBA from Northeastern University, Massachusetts. In his previous stints, he has worked with companies like CableLabs, Charter Communications, Clearwire, Sprint and Nextel.