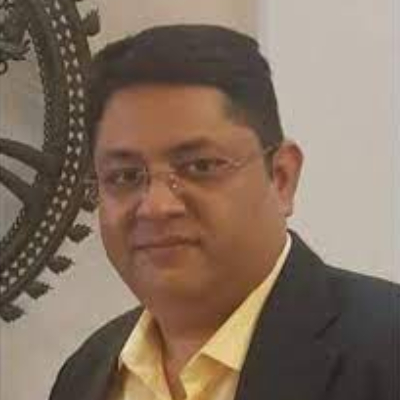 Chief Regulatory Officer
Bharti Airtel Limited
Rahul Vatts is Chief Regulatory Officer at Bharti Airtel Limited. Bharti Airtel Limited is a leading global telecommunications company with operations in 18 countries across Asia and Africa & ranks amongst the top 3 mobile service providers globally in terms of subscribers.
Rahul is a Telecom veteran since inception of Private participation in Industry in India in 1995. With nearly 25 years of experience, Rahul is an expert on Telecom Licensing, Economic Regulations, Spectrum management, new Technologies like M2M & IoT and Regulatory litigation and firmly believes that Regulatory policy should always aim for leveraging benefits for all key stakeholders in the ecosystem viz. Consumer, Service providers, Vendors and the Government. His domain expertise on Regulatory & business strategy has been extensively used by various International partners in past such as Axiata in Malaysia, Indosat in Indonesia & Dialog in Sri Lanka.
Rahul holds an Engineering degree in Telecommunications from University of Pune and is an alumni of IIM-Ahmedabad and The Wharton School, Pennsylvania. Rahul is also, currently the Executive Committee member of the Cellular operators Association of India (COAI), Chairman of COAI Legal committee and Co-Chair of the COAI Regulatory committee and has been a Governing Council member of various Telecom standardization bodies in India.