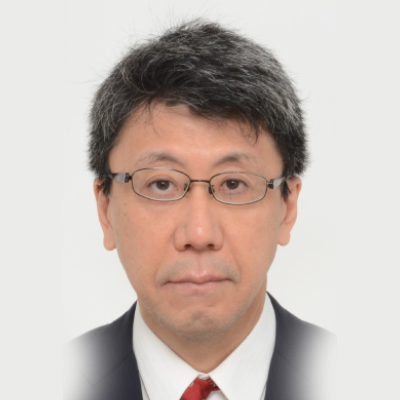 Deputy Director-General Economic Affairs Bureau and Ambassador in Charge of Economic Diplomacy
Ministry of Foreign Affairs of Japan
Akihiro Okochi is the Deputy Director-General of the Economic Affairs Bureau and Ambassador in Charge of Economic Diplomacy at the Ministry of Foreign Affairs of Japan (MOFA). In this role, he is responsible for coordinating MOFA's engagement with the WTO as well as the Japan-U.S. economic relationship. He also serves as the Japan Senior Official for APEC and the Chief Negotiator for the Indo-Pacific Economic Framework (IPEF). 
Previously, Mr. Okochi served as the Economic Minister of the Japanese Mission to the European Union from August 2019 to July 2022. He has engaged in economic diplomacy throughout his career, including as the Director of the Free Trade Agreements Division and the Director of the Social Treaties Division as well as the Head of the G8/G20 Summit Office.
Mr. Okochi majored in law at the University of Tokyo and holds a master's degree in international relations from the University Paris 1 Pantheon-Sorbonne in France. He is a native of Kyoto, Japan.