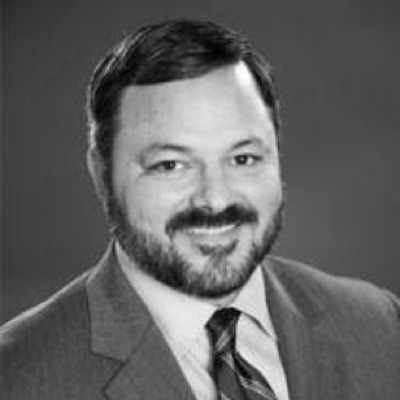 Senior Vice President, Government Affairs
US-India Strategic Partnership Forum (USISPF)
Nolty Theriot serves as Senior Vice President of Government Affairs and head of the energy, manufacturing, environment and infrastructure
at the US-India Strategic Partnership Forum (USISPF). In this leadership position, Mr. Theriot leads policy teams and executes
strategies for companies in India and the U.S. that increase market access, resolve international disputes, and benefit from policy developments and emerging business trends.
Prior to joining USISPF, Mr. Theriot served as a Senior Director of Energy Policy & Advocacy at the U.S. Chamber of Commerce, where he worked with U.S. and foreign governments to reduce barriers to trade and investment. During his five-year tenure, he also managed the US-India Business Council's energy, environment and infrastructure policy committees and led numerous successful trade missions.
Before joining USIBC in 2012, Mr. Theriot served as Co-founder and Managing Director of an international government affairs firm focusing on energy, trade and investment. Before independent consultancy in 2007, Mr. Theriot served as Director of Government Affairs for the National Ocean Industries Association (NOIA), the premier offshore oil and gas association in the U.S. Mr. Theriot also served on the United States Department of Homeland Security Oil and Gas Critical Infrastructure Committee and testified before the United States Senate Energy Committee as an industry expert on energy policy. Mr. Theriot also worked on Capitol Hill as a Senior Legislative Advisor to a United States Congressman and clerked for the House Energy and Commerce Committee.
Mr. Theriot earned a BA in International trade & Finance from Louisiana State University and a MBA in International Business from the University of New Orleans.