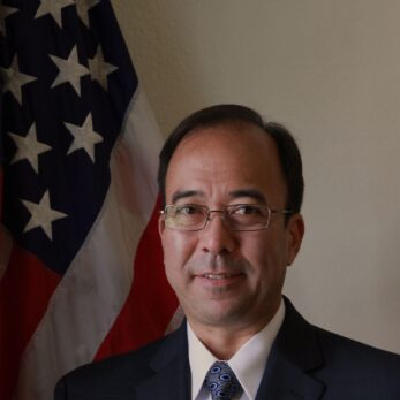 Chargé d' Affaires a.i.
U.S. Mission in Thailand
Michael Heath is the Chargé d' Affaires a.i. of the U.S. Mission in Thailand and a career member of the Senior Foreign Service, class of Minister-Counselor. He was previously acting Deputy Chief of Mission at the U.S. Embassy in Canberra, Australia (2016-2019) and Consul General in Chiang Mai, Thailand (2013-2016). Previously, he worked on the U.S.-China Strategic & Economic Dialogue at the U.S. Embassy in Beijing. He has also served in Dar es Salaam, Tanzania, and completed domestic tours in the Department of State's Bureau of African Affairs and the Bureau of East Asian and Pacific Affairs, where he was Senior Country Officer for Indonesia. Originally from Los Angeles, he also grew up in the United Kingdom and Belgium before returning to California, where he received his B.A. in International Relations from Stanford University. He and his wife Michelle have two children. He enjoys playing tennis and being a part-time member of the U.S. Embassy soccer team.