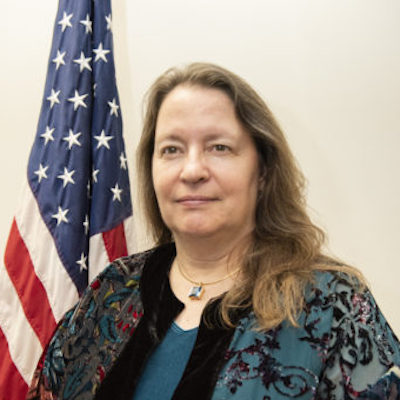 Chargé d' Affaires a.i.
U.S. Mission in Vietnam
Marie C. Damour is a career member of the Senior Foreign Service, having joined the State Department in 1993, and is assigned to Ho Chi Minh City, Vietnam as Consul General beginning in August 2019. She has previously served as Director in the Office of Maritime Southeast Asia in the Bureau of East Asian and Pacific Affairs, as well as in the Office of Policy Coordination and Public Affairs in the Bureau of Consular Affairs. Previous overseas assignments include Deputy Chief of Mission in Wellington, New Zealand; Minister Counselor for Consular Affairs in Brasilia, Brazil; and Chief of Visa Services at the U.S. Embassy in London. She has also served domestically as Special Assistant in the Office of the Secretary, as well as Consular Chief overseas in Iraq, Vietnam, and Mauritania. Ms. Damour is a graduate of the College of William and Mary in Williamsburg, Virginia; she speaks French, Portuguese, and Vietnamese.