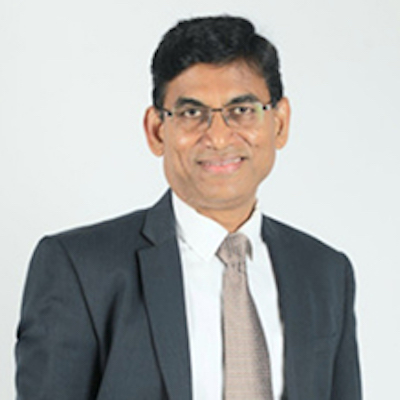 Managing Director
Tata Cleantech Capital Ltd
Mr Manish Chourasia is a financial services professional with over 25 years of experience in origination, credit risk assessment and syndication in the Asia- Pacific Region. As part of the above-mentioned functional categories, he has handled various products covering project finance, trade finance, and investment banking.
Since July, 2015, he has been working in Tata Group as managing director of Tata Cleantech Capital, which is the first private sector Green Investment Bank in emerging markets, jointly promoted by Tata Group and International Finance Corporation (IFC). During his tenure till date, the company, starting from scratch, has funded over 250 projects in Clean-tech sector saving 15.8 million tons of CO2 annually, executed a number of marquee advisory assignments, and tied up with a number of global climate finance investors to channelize lowcost funds to the Clean-tech sector in India.
The company is rated "AAA" by CRISIL, an S&P Global company primarily driven by its top-class asset book of USD 850 million, as on March 31, 2021. In Sept 2021, the company became first Indian entity to be inducted in Global Green Banking Network comprising National Green Banks across the world.
Manish is a Mechanical Engineer from IIT, Rookee and an MBA from Faculty of Management Studies, Delhi University. In 2012 he completed his CFA and since then has been active volunteer with CFA Institute, USA. In Feb 2020 he was presented "100 Topmost Influential
BFSI Leaders" award by World BFSI Congress. Recently in June 2021 he was made one of the 3 co-chairs of Global High-level Taskforce formed by ISA for mobilizing USD 1 trillion towards deployment of solar energy technologies and expand solar markets in member
countries.
Manish is an avid runner with several long-distance runs to his credit.