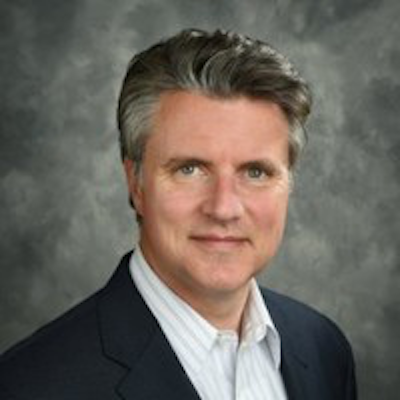 Vice President, Financial Services
US-India Strategic Partnership Forum (USISPF)
Malachy Nugent is Vice President, Financial Services at USISPF. Malachy Nugent has over two decades of experience in international finance and economic policy and has worked closely with senior leaders in government, international organizations, and the financial services industry across Asia, the Middle East, and Africa.
Prior to joining USISPF, Mr. Nugent served as the US Financial Attaché to India, where Mr. Nugent developed policy initiatives with the Indian Ministry of Finance, central bank, insurance and capital market regulators, and private financial sector.
Previously, Mr. Nugent served as the Senior International Economist for International Development Policy at the US Treasury, where Mr. Nugent led initiatives at the G-20 on infrastructure finance, digital finance, and financial inclusion, and as the Director of Treasury's South & South East Asia and Afghanistan Offices, where Mr. Nugent managed teams of economists and policy analysts across the region. Mr. Nugent was also an Advisor to the US Executive Directors on the Boards of Governors at both the Asian Development Bank in the Philippines and the African Development Bank in Cote d'Ivoire.
Mr. Nugent holds an MPP in International Trade and Finance from Harvard University, an MBA from University of Maryland, and a BA in International Relations and German Literature from the University of Pennsylvania. Mr. Nugent is an avid marathoner and squash player, and lives in Washington, DC with his wife and three children.