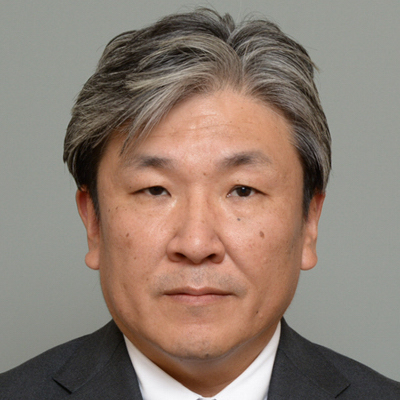 Managing Executive Officer, Global Head of Infrastructure and Environment Finance Group
JBIC
Makoto UCHIDA is the Managing Executive Officer, Global Head of Infrastructure and Environment Finance Group in JBIC.
Mr. UCHIDA covers all of the infrastructure portfolio in JBIC, including Power Generation, Renewable Energy, Railroad, Port and Airport, Telecommunication and ICT, Water and Waste to Energy sector. He is also in charge of relationship management with the U.S. and the major Indo-Pacific countries such as India, Indonesia, Vietnam, Thailand, and China.
Since Mr. UCHIDA joined JBIC in 2002, he has experienced a wide range of sectors including Energy and Natural Resources, and Equity Investment. In addition, he was an "Advisor for Office for Enhancing Functions for Infrastructure", to create "JBIC's Special Operation" which aims to further enhance financial support for infrastructure investments. Furthermore, he has also spent his carrier in the Corporate Group, which designs JBIC's business model as a state-owned and policy based financial institution.
Also, Mr. UCHIDA has a background of JBIC's Representative in Hanoi.
Mr. UCHIDA has a B.A. in Political Science and Economics from Waseda University.