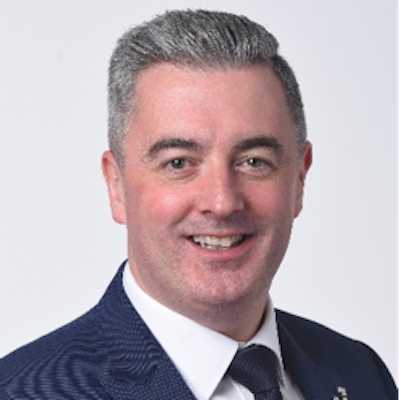 Senior Vice President & General Manager Asia Pacific & Middle East
Jacobs
Keith Lawson has recently taken on the role of Senior Vice President & General Manager, Asia Pacific & Middle East based in Singapore. Leading a team of over 6000 employees, Keith is responsible for setting the strategic direction to deliver solutions to shape cities, nations, and lives in this multi-jurisdictional region.
Keith's career has for the last 20 years spanned across Europe, Australia, and Asia. Since joining Jacobs 14 years ago as part of the Transportation business, he has progressed through a range of leadership roles. Before this new role, Keith led Jacobs' business across Asia and India for 3 ½ years. He was responsible for Financial and Operational Performance to meet strategic objectives and deliver client infrastructure solutions across the water, transportation, built environment and energy market sectors.
In previous positions, Keith led Jacobs' Southern Australian Buildings and Infrastructure group based in Melbourne. Before moving to Melbourne, he led Jacobs' Transportation group in New South Wales, based in Sydney. Keith has also held several business development roles and was responsible for leading and growing Jacobs Design for Design and Build business across NSW and Australia holding key project leadership roles on numerous major infrastructure projects.
Keith holds a Bachelor of Civil Engineering from University College Dublin, Ireland and has also completed post-graduate studies in Applied Finance in Sydney, Australia.