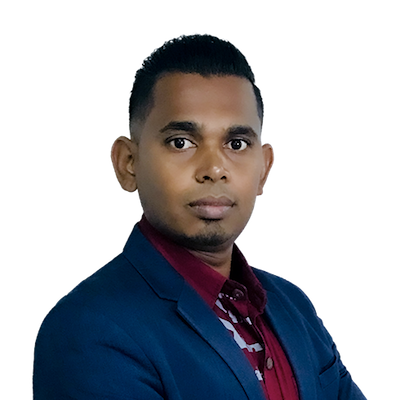 Acting Chief Executive Officer
Investment Fiji
Mr. Kamal Chetty is the Acting Chief Executive Officer of Investment Fiji. Prior to his appointment in June of this year, Mr. Chetty was the Investment Promotions and Trade Manager having joined the organization in 2008.
With over 14 years of experience, Mr. Chetty has worked in different divisions and attained extensive skillset and knowledge in Investment Promotion, Investment Facilitation and Export Promotion. He is also well versed with global trade and investment promotion and has been part of various Fijian delegations.
Mr. Chetty has a BA in Accounting & Financial Management and Official Statistics and a Post Graduate in Diplomacy & International Affairs from University of the South Pacific and is currently pursuing a Master's in Business Administration. He is a member of the Australian Institute of Directors and serves on various business councils and has received training in Japan & China for Investment Promotion.
With a strong understanding of the dynamics of both Foreign Direct Investment (FDI), Domestic Investment and global trade, Mr. Chetty is currently leading Investment Fiji's transition into an Investment Promotion Agency and works closely with international strategic partners in attracting investment into Fiji.