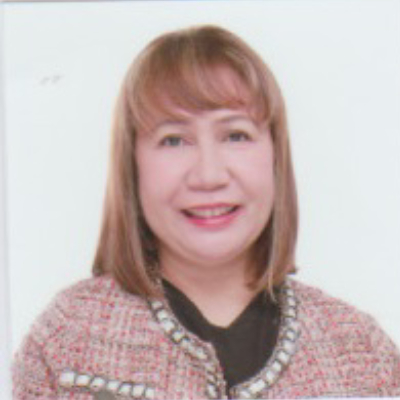 Senior Financial Advisor
Papua New Guinea Electrification Partnership
Ms Julinette(Julie) Bayking has extensive experience regional experience in policy, strategy and transaction structuring and implementation working across Asia Pacific with various governments to promote private sector participation in the infrastructure sector with focus on energy. With International Finance Corporation (IFC) where she worked for 14 years, she successfully developed and implemented Public Private Partnership (PPP) projects for main grid and off-grid power generation and privatization of electric distribution systems. Her diverse work experience covers the private sector and the public sector in the Philippines, Indonesia, Myanmar and Mongolia, cutting across business lines to develop new business and introduce policies particularly in a restructured power industry, build capacity, market programs, negotiate contracts, manage projects and influence policy and regulatory changes.
After successful closing of several major transactions, she is particularly passionate for trailblazing new projects and fulfilling a dream to be involved in programs to drive change towards sustainability.
Currently, she is the Senior PPP/Project Finance Advisor of the USAID-Papua New Guinea Electrification Partnership (USAID-PEP) a US$57 Million Technical Assistance project with the aim of catalyzing private sector US$200 Million investments in the energy sector in PNG. Julie is a Certified PPP Professional. She also earned her PPP and Project Finance training in Harvard Kennedy School(Executive Education).