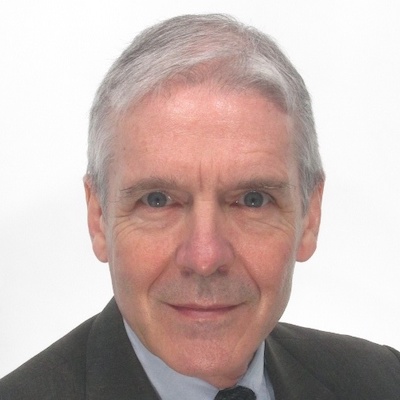 Acting U.S. Executive Director
Asian Development Bank
John Hurley is the United States Alternate Executive Director representing the United States on the Board of the Asian Development Bank (ADB), currently serving as the Acting Executive Director.
Prior to his assignment in ADB, he was the Lead Regional Economist in the West and Central Africa Division in the Programme Management Department at IFAD. Mr Hurley has previously worked in the US Treasury Department in Washington DC where he most recently served as a Senior Advisor to the Assistant Secretary for International Affairs. Prior to this, he was a Visiting Policy Fellow at the Centre for Global Development (CGD), in Washington DC working on international development policy matters. 
Before his CGD fellowship, he served as the Director of the Office of International Debt and Development Policy at the Treasury Department during which time he represented the United States on the IFAD Board of Directors and was the lead US negotiator for the Addis Ababa Action Agenda. He has also served as Acting US Executive Director at the European Bank for Reconstruction and Development in London, Senior Counsellor to the US Executive Director at the Inter-American Development Bank in Washington DC, and Technical Advisor to the US-Saudi Arabia Joint Economic Commission in Riyadh, Saudi Arabia.
Mr Hurley holds an M.A. degree in International Economics from the Johns Hopkins University in Washington DC, USA.