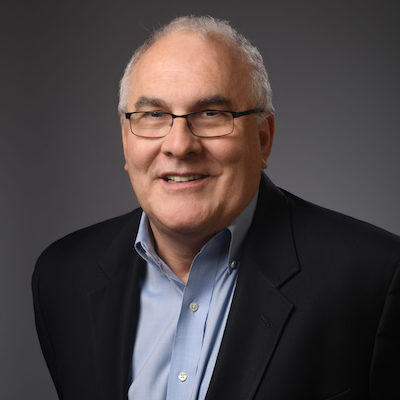 Senior Vice President of Business Development
Mavenir
John Baker is the Senior Vice President of Business Development at Mavenir. A veteran of the mobile industry, board member for 5G Americas, and sought-after industry speaker, John Baker leads the 5G team at Mavenir, intent on disrupting the market by transforming operator network economics. 
A visionary and driving force behind Mavenir's business strategy, John is at the forefront of the company's drive to change operator views on wireless infrastructure deployment—promoting a software-focused approach to innovation, with no ties to supporting legacy hardware.
Prior to joining Mavenir, John held senior positions with leading wireless companies, including:
• GM Mobility Infrastructure at Spirent Communications
• VP & GM Network Solutions at CommScope
• VP & GM Base Stations at Nokia
• VP of Technology and Chief Technology Officer at Pacific Bell Mobile Services
John also contributed significantly to the development of the GSM standards. He graduated with an Honors Degree in Electrical Electronic Engineering from Loughborough University in Leicestershire, UK. John is frequently quoted in major wireless industry publications including Wireless Week, Fierce Wireless, Light Reading, SDX Central, RCR Wireless and Mobile World Live.
Keynotes and presentations John Baker typically covers:
• Overcoming the Key Challenges Carriers are Facing with when Deploying Next Gen RAN
• OpenRAN and 5G Network Economics
• Transforming Mobile Network Economics of 4G/5G
• 4G to 5G – Evolution not Revolution.