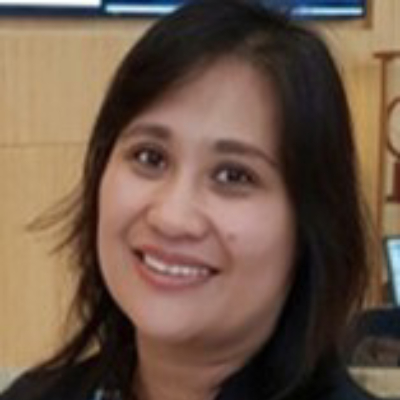 CEBU Site Manager
Teradyne Inc.
Jacqueline "Jacqui" Briones is Boston-based Teradyne's Cebu Site Manager. Teradyne's Cebu facility, with approximately 2,300 employees, is the company's largest site worldwide.
Ms. Briones was one of the original employees of Teradyne Cebu, and she recently celebrated her 25th year working at the company. She is viewed by industry contacts as an expert on promoting a healthy business climate for semiconductor firms and supporting workforce development programs.
Ms. Briones has a bachelor's degree in industrial engineering from Saint Louis University (Philippines) and a master's in business from Ateneo de Manila Graduate School of Management.