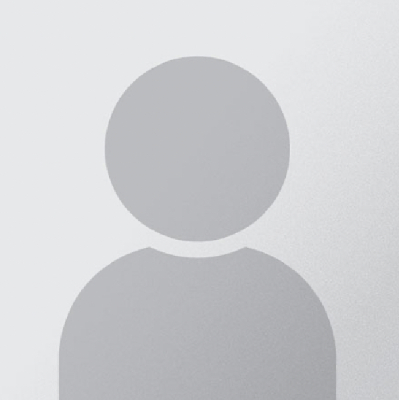 Co-Founder and CEO
APTelecom
Eric Handa has built APTelecom into a globally recognized leader in telecom and fiber consulting. Since launching in 2010, he has grown APTelecom from a startup business to an award-winning global organization which has generated over $450 million USD in sales for clients. APTelecom has been named the "Sales Team of the Year" by the Global Customer Sales and Service Awards and has won multiple other accolades including: the Silver Award in the Network Products Guide's 10th Annual 2015 Hot Companies and Best Products Awards, Bronze Winner for the Best in Biz Awards 2015 International, and the Silver Award Winner for the "2014 Fastest-Growing Company EMEA" by the Best in Biz Awards.
Mr. Handa has been instrumental in helping APTelecom achieve scale on a global level. APTelecom's client reach now covers every continent across the globe, and he has visited more than 50 countries to support clients across the world. Under hisleadership, APTelecom has also developed a culture of giving back, and established its signature "State of Subsea '' series, which is a 501c charity organization whose proceeds are donated to select global non-profit organizations.
Prior to founding APTelecom, Mr. Handa worked for AT&T, Tyco Telecommunications, TATA Communications and Bharti Airtel in a number of senior operations, research, and sales assignments. He has covered and resided (over 14 years) in a multitude of primary and emerging markets across Asia, the Middle East, and Europe. Along with APTelecom Co-Founder and President Sean Bergin, Mr. Handa has generated over half a billion dollars in sales for clients throughout his career.
Mr. Handa is an expert contributor to Wired.com's "Innovation Insights" section, and is regularly quoted by the most prestigious global media outlets in the world on the topic of telecom in emerging markets, including Entrepreneur Radio, Bloomberg BusinessWeek Telecom Review North America, SubTel Forum, CommsDay, and Fierce Telecom.
Mr. Handa graduated with honors from Bryant University with a Bachelor's Degree in Economics, and completed the Kellstadt Graduate School of Business Executive MBA program in Hong Kong and Chicago at DePaul University. He sits on the board of Bryant University and is a Trustee.  Mr. Handa won the school's 2013 Young Alumni Leadership Award for his contributions to the institution. He also attended the executive education program at the University of Chicago as a sponsored executive. He is a former member of the Asia Society and the U.S. Chamber of Commerce ICT Committee. He is proficient in Mandarin.