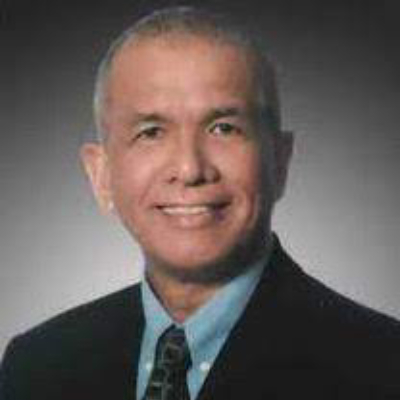 President
Semiconductor and Electronics Industries
Dr. Danilo Lachica is the President of Semiconductor and Electronics Industries (SEIPI), the association representing the electronics industry, which accounted for US$39.7 or 62% of total Philippine commodity exports in 2020 and employs 3M direct and indirect workers.
Dr. Lachica has over 40 years of senior management experience in semiconductors, electronics, and consumer goods manufacturing, 16 of which were in front-end semiconductor wafer fabs in Silicon Valley. Prior to his retirement from the Lopez Group of companies, he was an SVP with First Philippine Holdings and concurrent President of the group's electronics/solar manufacturing companies. He returned to the Philippines in 1996 as the expatriate Managing Director of Iomega Corporation of Utah. He also held leadership positions at Hewlett Packard in California, Motorola in Arizona, American Microsystems Inc. in Idaho, and Procter & Gamble in the Philippines, among others.
Dr. Lachica has a BSEE from U.P. Diliman, an MBA from San Jose State University in California, and a DBA (With Distinction) from De La Salle University. He currently sits on the Board of the Philippine Science High School System (PSHSS). He is a member of the Advisory Councils of DOST's SEI, PCIEERD, and AmCen. For DTI, he sits in the Export Development Council ExCom and Co-Chairs the EMB NCTPPS and the Electronics TWG.