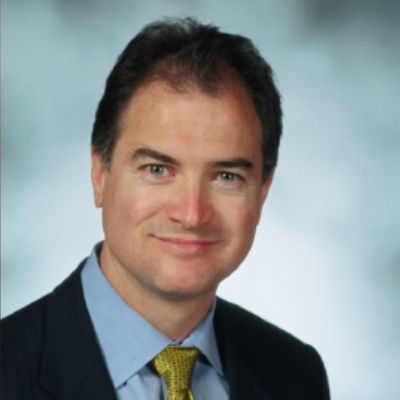 Renewable Energy & Environmental Exports Officer
Export-Import Bank of the United States (EXIM)
Craig serves as the Bank's Renewable Energy & Environmental Exports Officer within the Project and Structured Finance Division. Craig works closely with renewable energy exporters, international customers, and project developers to create "Bankable" project structures.
Craig began his career at the Bank in January 1993, as the Loan Officer for the Middle East and North Africa, was appointed as the Bank's Environmental Liaison Officer in 1995, and also served as a Director for International Business Development from 1998-2008, where he covered the Asia Pacific and Latin America Regions.
In 2008, he was named the Bank's Renewable Energy Officer, and created the Bank's Renewable Energy Business Development Initiative. Since this Initiative was launched the Bank has authorized over $2 billion in support of renewable energy exports.
In addition to his position at the Bank, Craig serves as an Adjunct Professor of International Business, and International Project Finance, at Georgetown University where he taught continuously since 1997.