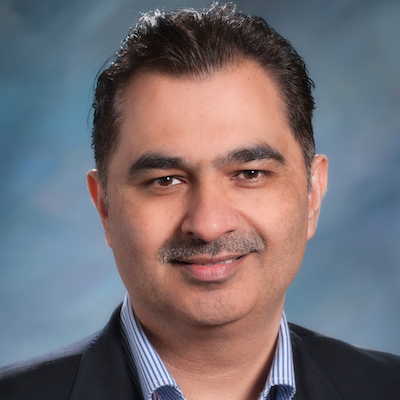 Managing Director
Accenture Ventures and Open Innovation, India
In his current role at Accenture India, Avnish is responsible for designing and leading the Ventures and Open Innovation programme forIndia including managing relationships with start-ups, VCs, PEs, Accelerators, Incubators, Industry bodies, Government as well asAcademia to bring the best of eco-system innovation to Accenture clients.
His role includes scaling Accenture's digital and innovation capabilities and work extensively with the Indian start-up ecosystem to identify, partner, invest and acquire leading edge technologies and digital platforms for Accenture and Accenture clients in areasaround AI, Industry 4.0, AR/VR, Blockchain, Big Data, Automation, 3D Printing, CX/UX.
Avnish is one of the most sought after speaker internationally on the Indian start-up eco-system and a regular blogger on SocialMedia. He regularly writes on the state of the start-up eco-system in India & Corporate Innovation.
Avnish has been instrumental in opening up the startup collaboration between India and Israel and is regarded as an expert on theDeeptech startup eco-systems across both the countries.