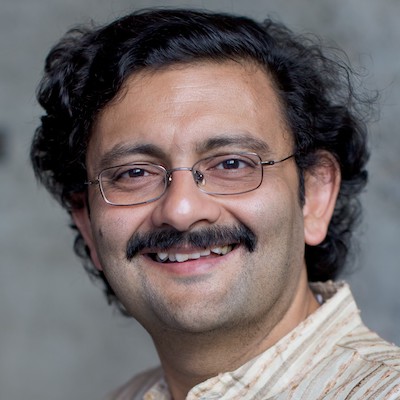 Head of Qualcomm for Good, India and S.E. Asia
Qualcomm
Anirban Mukerji is Senior Manager within Qualcomm's Government Affairs department. Based in New Delhi, India, he manages Qualcomm's Wireless Reach™ initiatives in India and South East Asia
Qualcomm believes access to advanced wireless technologies can improve people's lives. Qualcomm® Wireless Reach™ is a strategic initiative that brings wireless technology to underserved communities globally.
Anirban has over 25 years of diversified business, governmental and information technology (IT) experience. Prior to joining Qualcomm in October 2012, he implemented the e-District and the Common Services Centre program for the Ministry of Electronics and Information Technology. In a previous engagement with the Government of Karnataka, Anirban implemented a Citizen services e-Governance program. Anirban's business sector experience includes roles at IBM and HP.
Anirban received his Postgraduate Diploma in rural management from the Institute of Rural Management, Anand, and his Bachelor's of Science degree in mathematics from St. Stephen's College, University of Delhi.