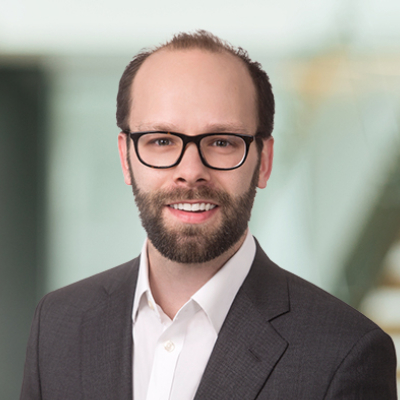 Senior Director for International Cybersecurity Services
Venable
Alex Botting has extensive experience in international policy, having executed advocacy campaigns on technology policy issues in more than 50 countries, spanning five continents. He is currently Senior Director for International Cybersecurity Services at Venable, where he provides international advocacy and consulting services to a range of companies and non-profit organizations.
Prior to Venable, Alex served as Director for Global Regulatory Cooperation at the U.S. Chamber of Commerce, where he led initiatives in the areas of cybersecurity, emerging technologies, and regulatory cooperation. During his tenure at the Chamber, Alexander launched its global cybersecurity and law enforcement access initiatives. He also provided guidance to senior Chamber and member company executives on technology policy issues, while managing relationships with senior government officials around the world.
Before joining the Chamber, Alex spent two years in Chicago as a consultant at a leading provider of global business intelligence and strategic market analysis, where he worked with Fortune 500 companies to create international expansion and product development strategies. Prior to that, he worked for three years at a government affairs firm in Washington, DC, where he served as the director of international affairs.
Alex is a member of the OECD Expert Group on cybersecurity policy and the UNCITRAL Expert Group on technology dispute resolution. He has been a featured speaker at the United Nations Group of Governmental Experts and APEC Senior Officials Meeting, as well as events in foreign capitals such as Brussels, London, Brasilia, Bangkok, Kuala Lumpur, Singapore and Tokyo.