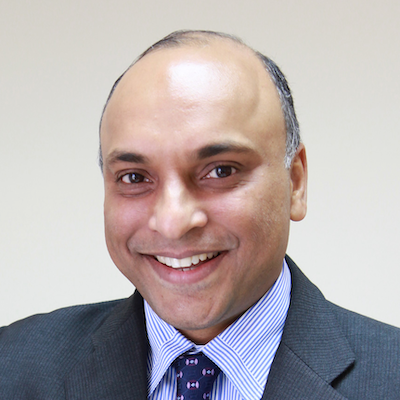 Managing Director
SCG International Corp Ltd.
Abhijit Datta is the Managing Director of SCG International Corp. Ltd. since January 2020. The company which has a global presence in 20 countries, is a part of the SCG group (head quartered in Thailand), one of the leading industrial conglomerates in South-East Asia. In Feb 2018, Abhijit joined SCG International as India Business Director; the appointment was a return to the SCG Group after having served earlier in the same group from Oct 1999 to June 2009 in various capacities the last of which was as CFO of Longson Petrochemicals, Vietnam.
Prior to this Abhijit Datta served from June 2014 to January 2018 as Country CEO of ISS Thailand, which was part of ISS, a leading global Facility Services company with over 400,000 employees head quartered in Denmark. He served as the CFO in the same company from June 2009 to May 2014.
Before joining SCG, he has also worked in senior management positions in various international companies both in Thailand and India.
Abhijit is a Chartered Accountant from the Institute of Chartered Accountants of India. He received his Bachelor of Commerce degree from the University of Calcutta, India. He is a resident of Thailand