On November 4, 2019, the U.S. Trade and Development Agency welcomed businesses and governments to attend the Indo-Pacific Business Forum (IPBF), which occurred during the East Asia Summit in Bangkok, Thailand. This event was co-organized with the U.S. Chamber of Commerce and the Thai Chamber of Commerce, in collaboration with the American Chamber of Commerce in Thailand (AmCham) and the U. S. ASEAN Business Council (USABC) with the support of the U.S. and the Royal Thai Governments.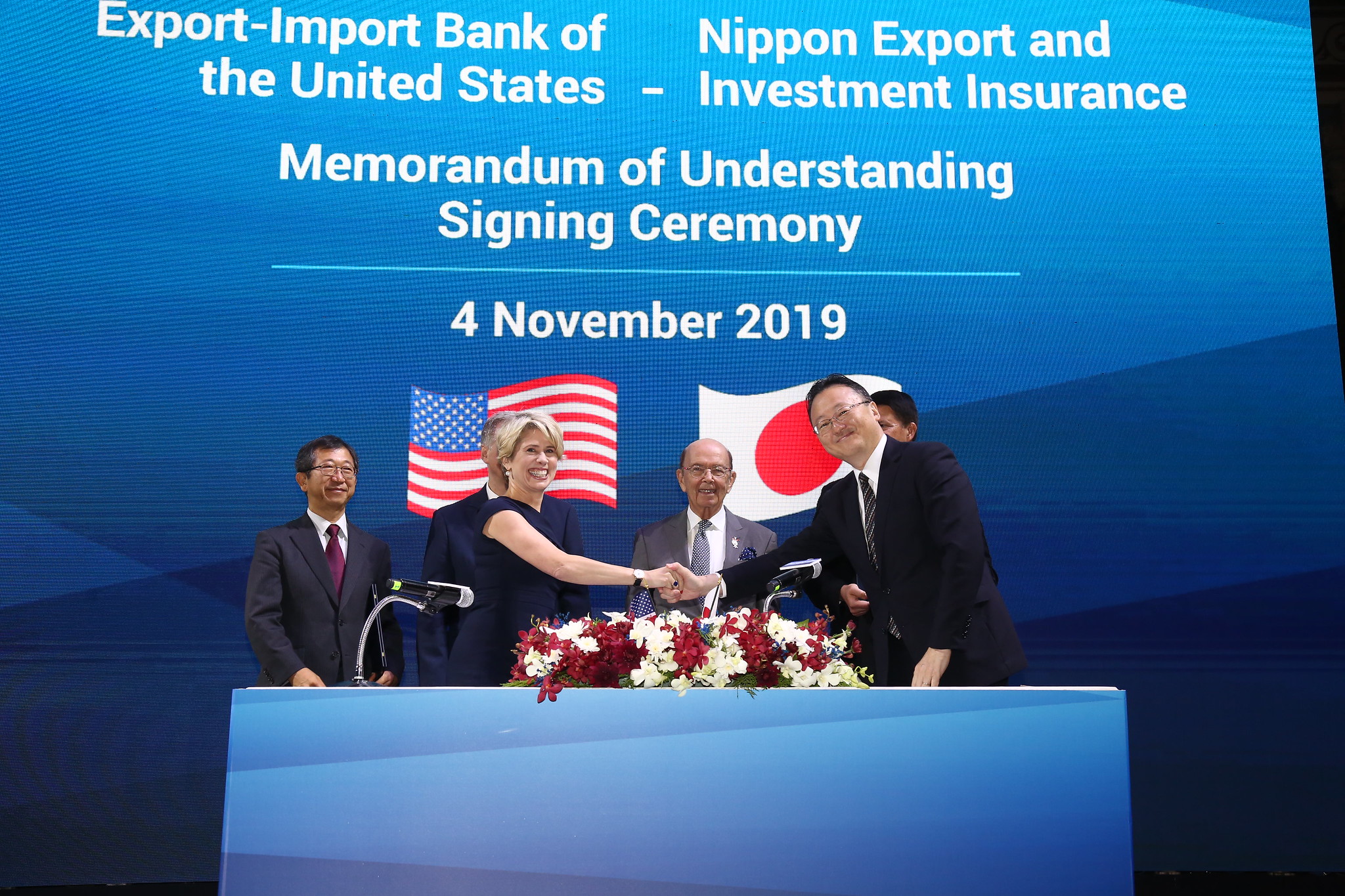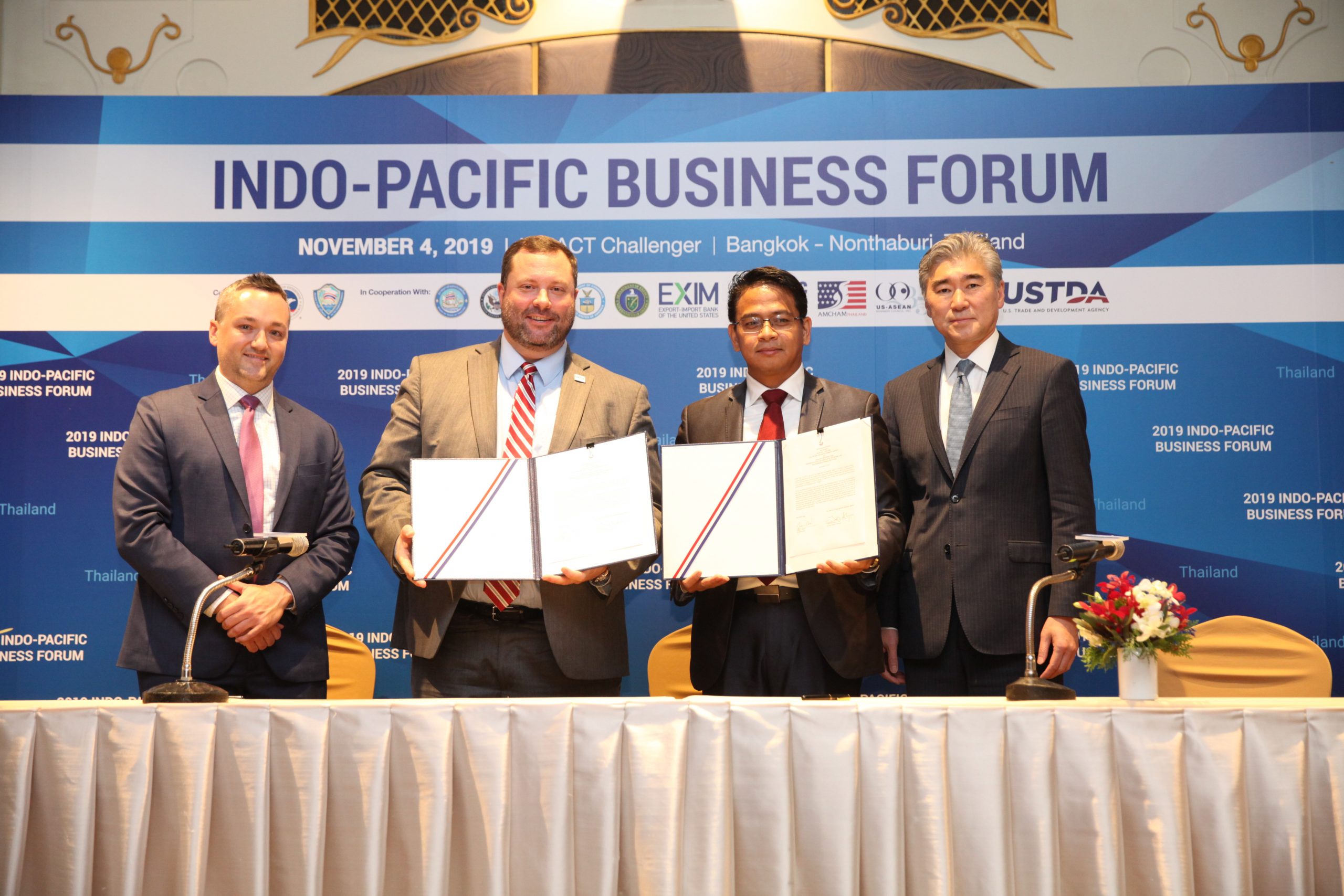 Launch of the U.S.-Southeast Asia Aviation Cooperation Program: USTDA, the U.S. Department of Transportation, the Federal Aviation Administration, the Transportation Security Administration and U.S. industry partners launched this program of technical assistance, training programs and events to address regional needs and showcase U.S. companies' expertise.

Release of the USTDA Indo-Pacific Resource Guide: The Guide highlights regional projects with significant U.S. export and commercial potential in the energy, transportation and information and communication technology sectors.
About the Event
The Indo-Pacific Business Forum included the delegates from the Secretarial Businesses Development Mission to Thailand, Indonesia and Vietnam led by Secretary Wilbur Ross. Information on this mission can be found here. Please note registration for Secretary Ross's mission was separate from the Indo-Pacific Business Forum. Companies and individuals were not required to register for Secretary Ross's mission in order to participate in the forum.
As much as any time in recent history, the allied nations of the Indo-Pacific region were united in spirit and purpose. An essential driver of the world's economy and occupying the strategically vital range between the Pacific ocean and Indian ocean, the multilateral relations of the Indo-Pacific region helped to determine much of the world's economic, logistical and infrastructure future.
‍
The IPBF was an inclusive, private-led platform to promote trade, investment and economic cooperation throughout the Indo-Pacific region. This unique event engaged some of the most impactful corporate leaders on the challenges and opportunities that determined the region's growing digital economy, energy sector and development needs. The Forum also offered unprecedented networking opportunities for the private sector, project developers and sources of financing, as the IPBF brought together decision makers and business leaders looking to write the next chapter of the Indo-Pacific future.
‍
This event was made possible through the generous support of the United States and Royal Thai Governments.